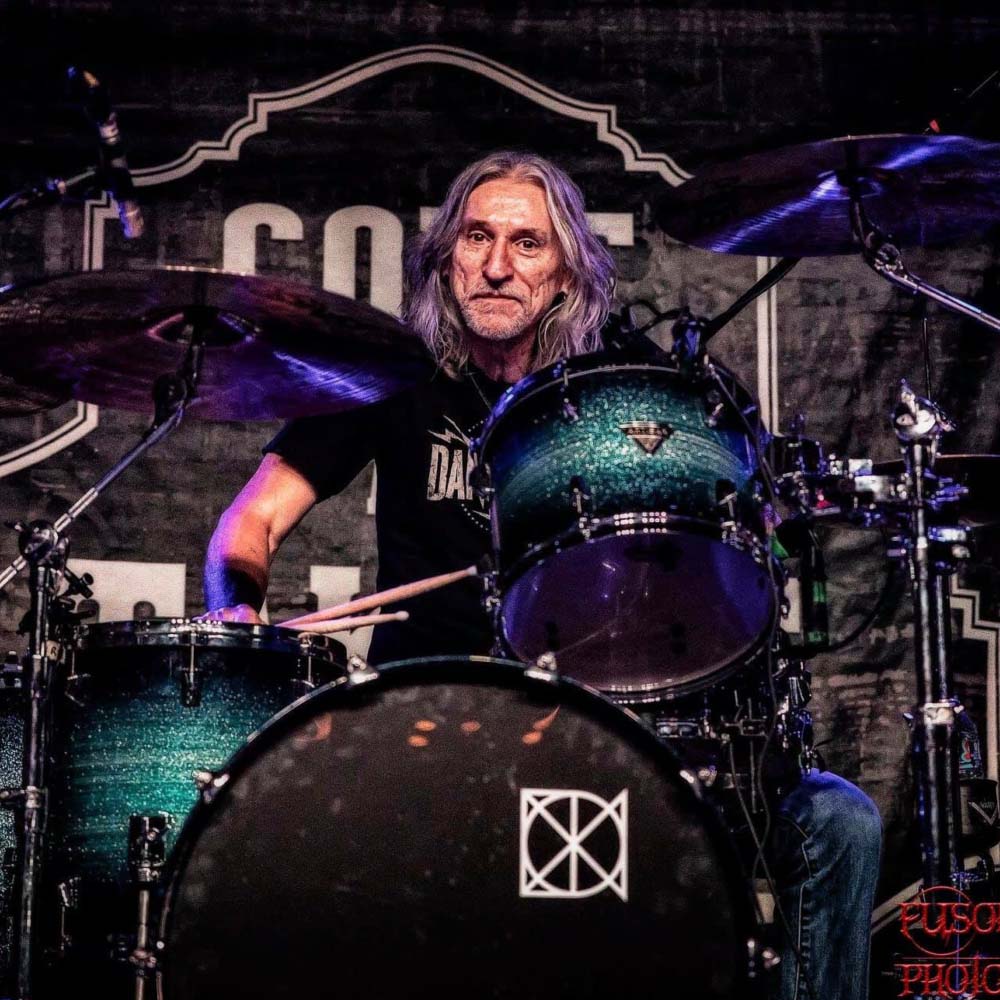 King's X
Country / Region : USA
Jerry Gaskill grew up in a very musical family and began playing drums at the age of 4.  Gaskill honed his skills in various bands throughout his teen and college years, eventually drawing the attention of guitar legend Phil Keaggy.  Gaskill toured with Keaggy's band for a solid year, and during this time met and began playing with Doug Pinnick and shortly thereafter with Ty Tabor, the beginnings of King's X.  The band gained fast momentum among hard rock and progressive metal fans and began opening for acts like Pearl Jam, AC/DC and Mötley Crüe.  The band is honored as No. 83 in VH1's 100 Greatest Artist of Hard Rock.
"Dixon Drums sound fantastic, they feel great and the aesthetic really fits for me," Gaskill commented.  "I really like what they're doing as far as pushing drum technology and craftsmanship to the next level and it's great to be a part of the team."
Jerry Gaskill recently released a solo album called Love and Scars, which features his vocals, drumming and songwriting talents. He is also joined by several guest players which include Phil Keaggy, Earl Slick and Billy Sheehan. It was produced and recorded by his good friend and songwriting partner D.A. Karkos.