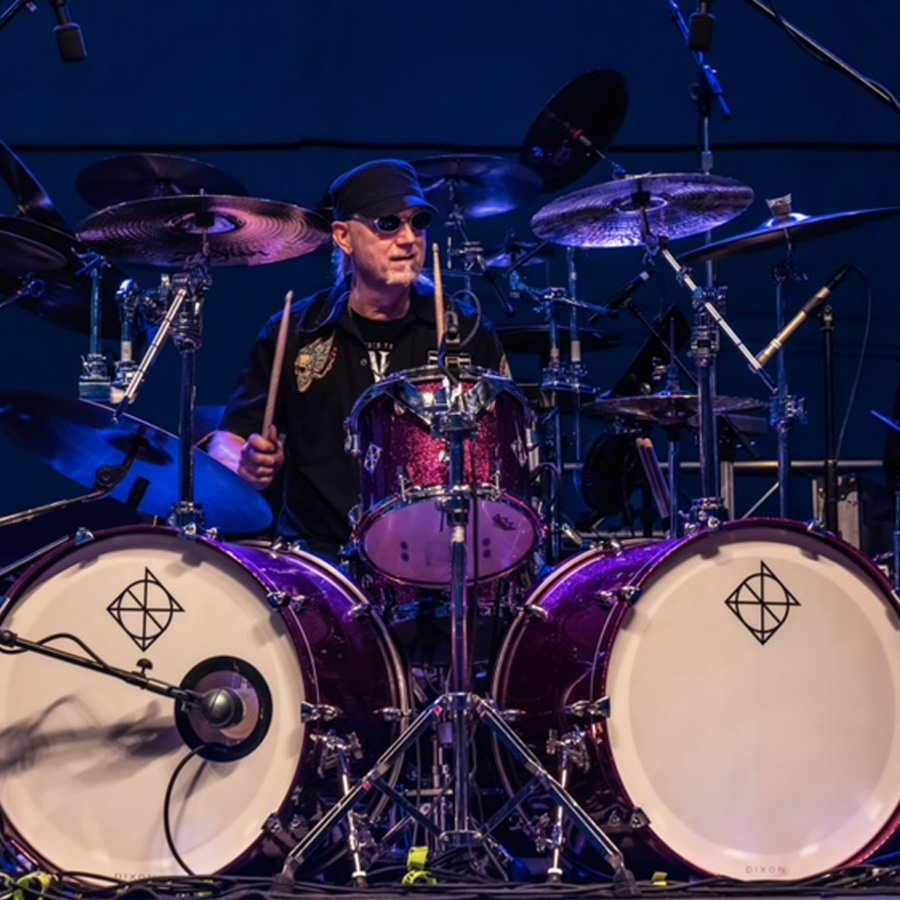 American Greed
Country / Region : USA
St. Louisan Michael Mesey was the go-to special show and traveling drummer for Rock and Roll Hall of Fame member Chuck Berry. Mesey split his time for many years between playing high profile gigs with Berry and touring and recording with famed St. Louis based classic rock band Head East. Mesey also produced and performed on an all-star version of  "Johnnie B. Goode" featuring legendary pianist Johnny Johnson, in addition to Michael McDonald on lead vocals, and saxophone legend David Sanborn.
One of his most cherished moments is a moment on a tour bus, when Barry was listening to a blues tune, turned to him and said, "This is how I want us to play the blues- because when it's time to rock, you rock me. No, I mean, you REALLY rock me!"
In 2020, his band American Greed released their debut album "Together", featuring the single "Together", which has been streamed over 440,000 times. The band has won a total of six Los Angeles Music Awards including Music Video of the Year.
Also interesting to note, Mesey owns the only Chopper drum set in the world, and has been featured in Drum Magazine, Music Connection, Motorcycle USA and Thunder Roads Magazine.