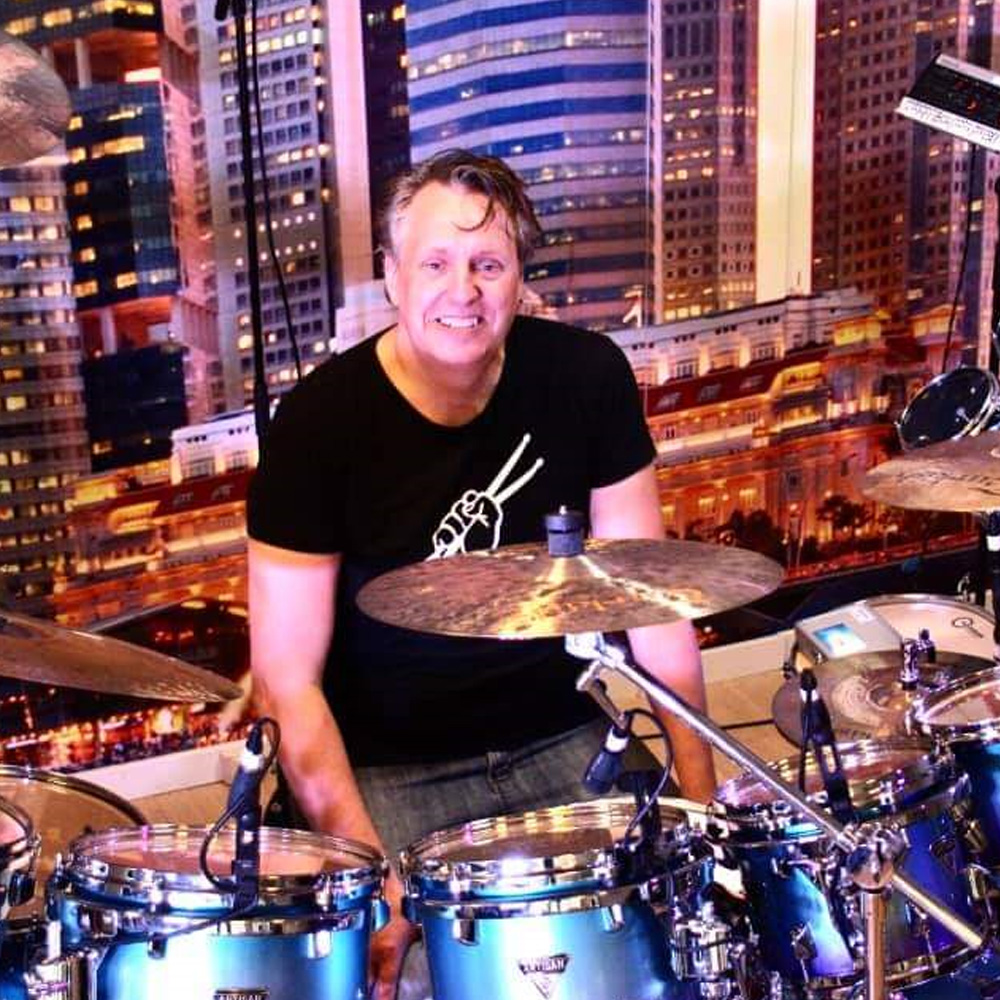 Superfly
Country / Region : Netherlands
René Barthen is a professional drummer from The Netherlands, who has built his career since the mid eighties. He played in The Bootlegs and was a supporting act for The Golden Earing, De Dijk and Cuby and the Blizzards with his band Private Eye. With the band Hurricane Joy, he recorded several albums and toured in Europe.
Meanwhile, he was further educated with masterclasses by the very best in the business: Dave Weckl, Simon Philips, Gregg Bissonette Hans Eijkenaar Fred Cohen and Cesar Zuiderwijk. In the nineties, he recorded a hit single and album with 'Recht uit het Hart'.EMI Records.
He also became the main demonstrator and endorsing drummer for Pearl Benelux,BMI  which he continued from 1992  until 2007.In the meantime he has played on studio recordings in various national and international projects.
At the moment, René is the drummer of the band Superfly and is a regular studio artist in several musical styles.In the meantime Rene endorsing Turkish Cymbals, Vater drumsticks and Variphone Inears for a very long time.